"We produce professional, Pentecostal servant-leaders
who make a world of difference

in fulfilling the Great Commission of the Lord Jesus Christ."

WELCOME
Thank you for choosing to view what Faith Bible College International has to offer. For over 60 years FBCI has done one thing, train leaders for ministry. Our graduates are reaching people with the gospel of Jesus Christ all over the world.
God is calling men and women from every culture to ministry leadership. However, many of them are not fulfilling their call due to a lack of proper training and the burden of college debt. When we lack leaders in the ministry; individuals, families, and communities will not hear the gospel of Jesus Christ.
FBCI produces professional, Pentecostal servant-leaders who make a world of difference.
We are committed to graduating our students Day 1, Debt-Free!
If we have trained ministry leaders, entire societies will have the opportunity to experience the difference Jesus Christ makes.
FBCI's Christ-centered atmosphere will allow students to receive a well-rounded professional education. They will develop social skills, and experience spiritual transformation and growth through chapel services, in-depth Bible classes, mentoring, and hands-on servant-leadership opportunities. They will graduate with the ability to communicate and fulfill the Great Commission effectively through their specific purpose in ministry."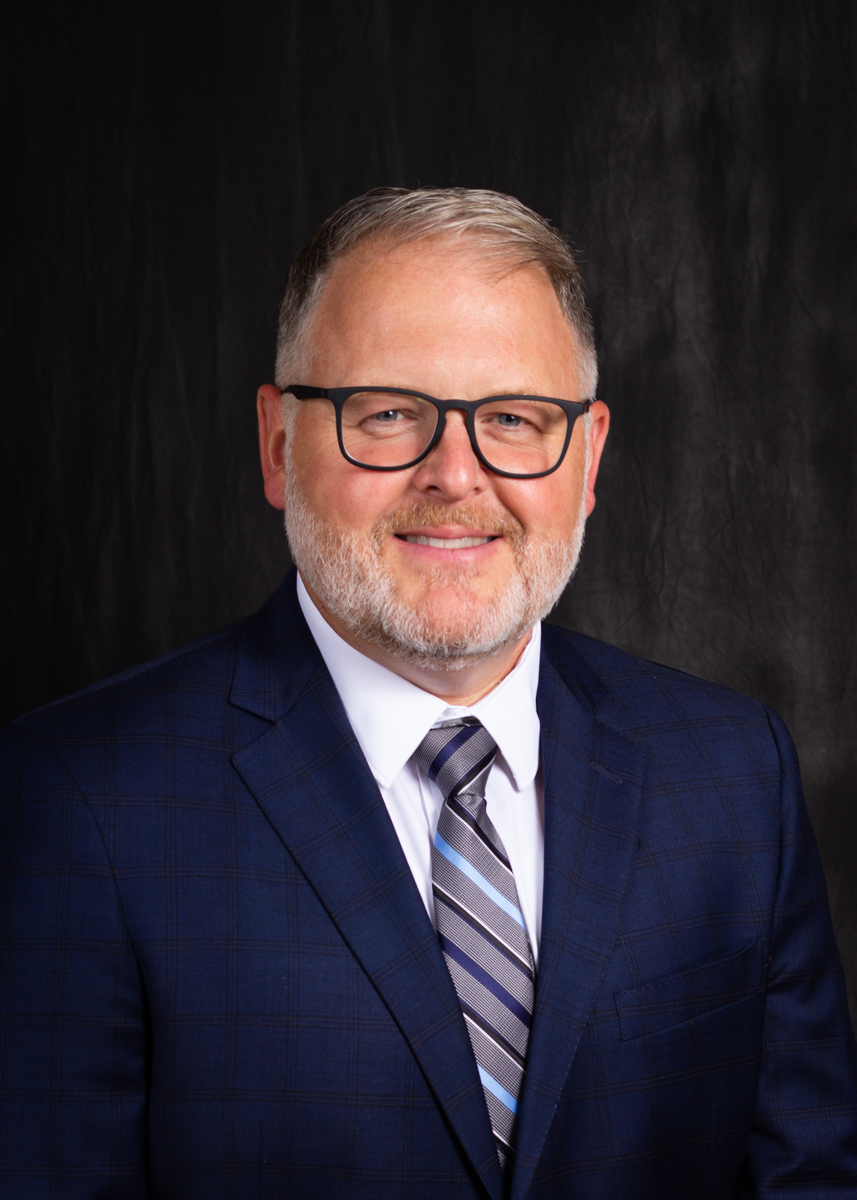 Rev. Matthew Ward
PRESIDENT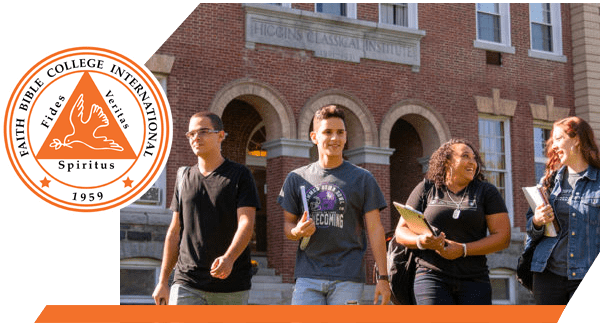 Why is FAITH Bible College right for you?
Read more about what our students get out of Faith Bible College and learn about our Single Focus – Hands-on Ministry Approach.
Faith Bible College International holds applicant status with the Association for Biblical Higher Education Commission on Accreditation, 5850 T. G. Lee Blvd., Ste. 130, Orlando, FL 32822, 407.207.0808. Applicant status is a pre-membership status granted to those institutions that meet the ABHE Conditions of Eligibility and that possess such qualities as may provide a basis for achieving candidate status within five years.

"In my time at FBCI, through the classes and chapels, my faith has grown and my confidence has grown. FBCI challenges you to stretch your faith, to believe for what the world says is impossible, and that it is the anointing that makes the difference."
– Christian Valladolid
Class of 2020

"When you invest in Faith BCI, you're investing in each student who comes through here. Every ministry that they will have is connected to your support. You're helping them achieve what God wants them to do. You're not just pouring into a school, you're pouring into the Kingdom of God."
– Danitra Mosley
Class of 2021

"It's not like other schools where you're together but strangers. Here it's like one big family. There's a real sense of belonging."
– Malachai Walker
Class of 2020

"[At FBCI] I'm being poured into so that when I get back out there, I can just pour into other people."
– Dunkins Pierre
Class of 2020

"At Faith Bible College International, I learned that ministry is not about impressing people but impacting lives. Faith BCI actually gives you the opportunity to put your passion into action!"
– Ashley (Randall) Michael
Class of 2017
Get Connected

with Faith Bible College
Read the latest information our team and subscribe to our newsletter for Faith Bible College updates.
Be the first to hear about upcoming events, college life, and exciting new updates in our e-newsletter by signing up below.
VISIT US
OCTOBER 20-22, 2022
FAITH BIBLE COLLEGE INTERNATIONAL   
29 Main Road  |  Charleston, Maine 04422  |  (207) 285-3373

Formerly known as Faith School of Theology