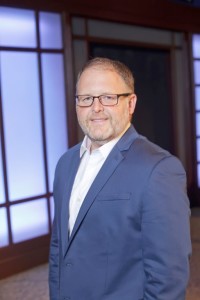 Thank you for choosing to view what we have to offer here at Faith BCI.
"And it shall come to pass in the last days, says God, that I will pour out of My Spirit on all flesh; your sons and your daughters shall prophesy, your young men shall see visions, your old men shall dream dreams."  Acts 2:17
Throughout history, men and women of God have impacted and changed culture, often starting with a dream or vision.  God is working that way in our generation.  Faith Bible College International is framing the future of 21st-century ministry.  Apostles, prophets, evangelists, pastors, teachers, missionaries, church planters, Christian educators, youth ministers, and worship leaders have received their dreams of ministry here for over 55 years.  Our culture requires men and women of great vision.
When a student enrolls at Faith BCI they will be joining one of North America's premier Pentecostal Bible colleges.